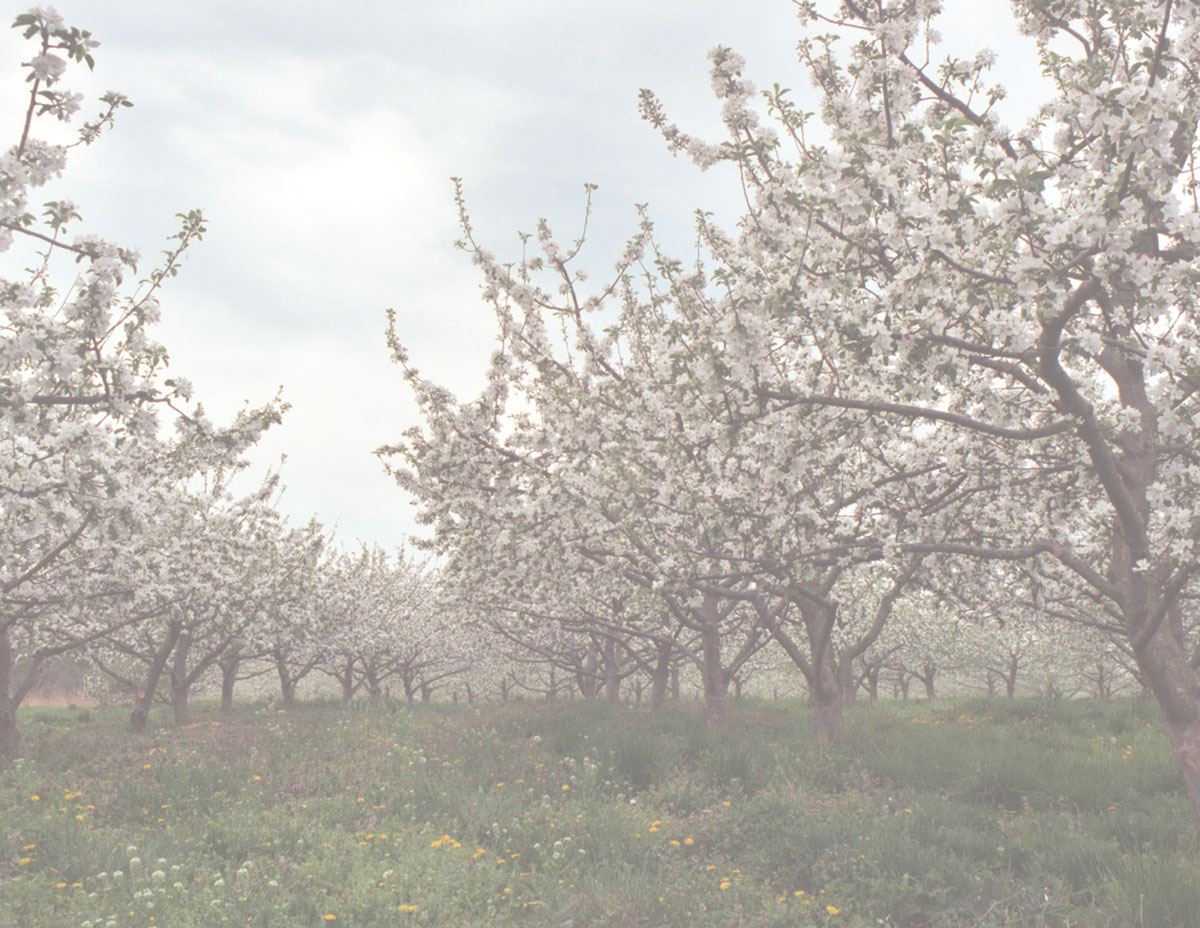 In Season
Apples NOW AVAILABLE:
Red Delicious: Needs no introduction, but our Red Delicious is far superior to the irrigated variety from the West. Red Delicious was born in the Midwest (Iowa).
Gala is a cross between Kidd's Orange Red and Golden Delicious - a highly promising start. Bearing in mind that Kidd's Orange Red is the offspring of Cox's Orange Pippin and (Red) Delicious, Gala is effectively a union of three of the world's most important and distinctive apple varieties (orangepippin.com)
Winesaps come in about the third week in October.
Orchard Number (573) 655-4291
Dan Cell (217) 430-9132
Email Dan & Cherie
Map & Driving Directions
Organic Apples & Apples Products